Aloe Vera macerate
Nourishing
Demulcent
Conditioner
Regenerating

Home delivery with cash on delivery
Personalized support
Free shipping from 499dhs
Composition of aloe vera macerate

Sunflower oil
Neutral vegetable oil

Native juice of aloe vera bio
The Aloe Vera juice used is obtained according to the traditional method of cold pressing, so as not to alter the benefits of Aloe Vera. The juice is extracted manually and is certified organic MA-BIO-102
INCI : Helianthus annuus seed oil, aloe barbadensis leaf juice
Aloe Vera macerate results from the maceration of aloe vera bio gel in a neutral vegetable oil.
The maceration process allows the oil to absorb all the active ingredients of the "infused" plant.
The oil therefore benefits from its usual nourishing powers, reinforced by the active ingredients of the macerated element.
Benefits for hair
Nourishes hair


Restores vitality and flexibility


Improves shine



The macerate can be used before showering as an oil bath, or after showering in small quantities on the lengths.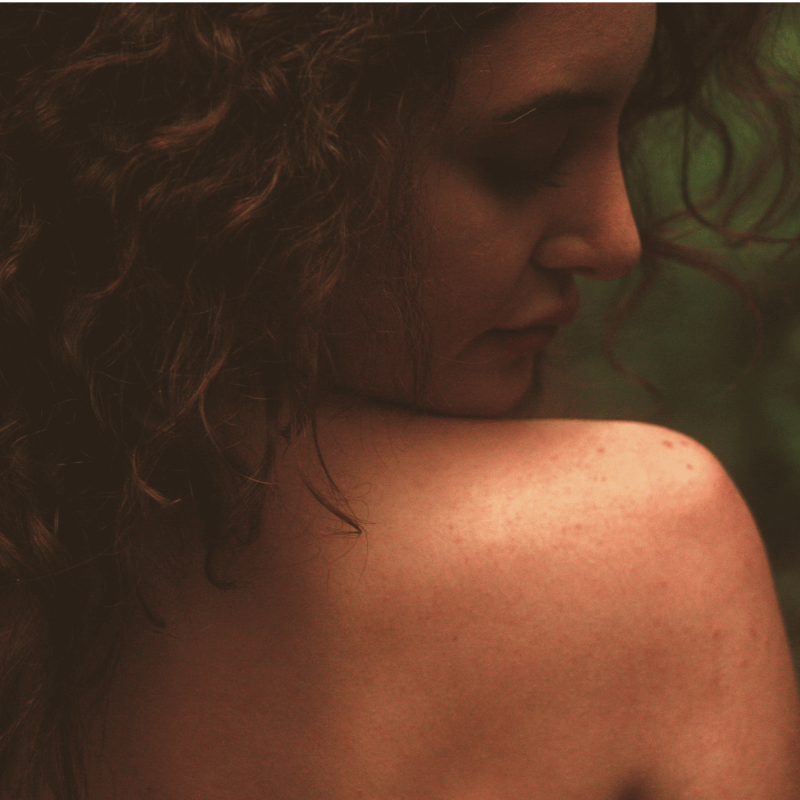 Aloe Vera macerate can be used on hair, face and body. It is a multifunctional product.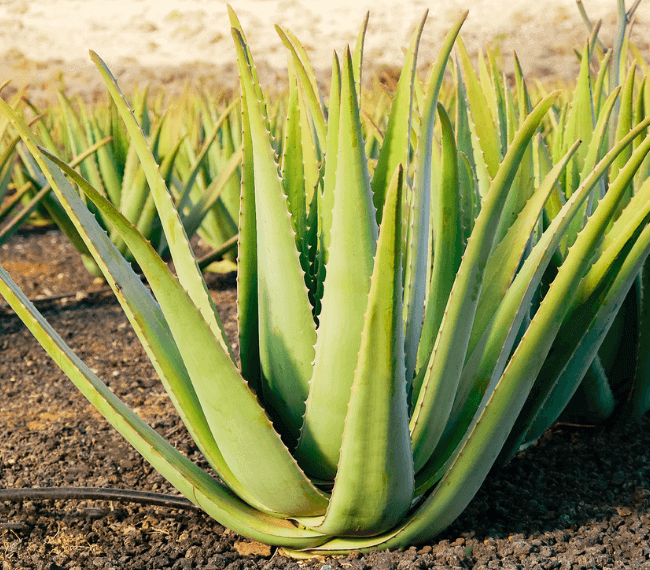 Benefits for the skin
Nourishing

Fabric softener

Promotes skin regeneration, so it is the ally of mature skin and skin that lacks elasticity.

Revitalizes dull complexion, while nourishing and softening skin.

This product does not leave a greasy film on the skin
Data sheet
Capacity

100 ml